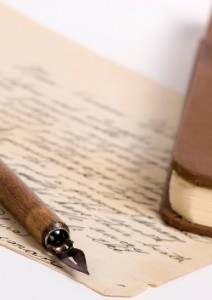 Got StreetJelly?
The day is long on the StreetJelly
Pupils start to dialate as you pick up that tele
Pick up that stratocaster, gibson acoustic delight
did you hear a stray cat strut by tonight
At 8 am you may hear a crooner
Sometimes the music  will come along sooner
24 hours a day what can go wrong
lost connections, oh my in the middle of the song
From the west coast sunshine
To the Canadian lines
From the New York subways
To the mountains of the west and high
From England and Ireland, Netherlands too
Oh  StreetJelly  Oh StreetJelly the things you do
Some sing like the angels, others unique and true
Free, free, free the music for you
Got StreetJelly?
–Damian Trujillo, Sheridan, WY, March 2013
Who is going to set this to music?