On March 7th, 2017, Firefox released browser version 52 that turns off all access to (npapi) plugins, except Flash.
That's a very loaded statement as it affects a huge amount of websites, systems, and people all over the world.  This is not breaking news, however.  It has been in the works and made public for a very long time.  Chrome has already turned off plugins on its browser back in 2016.
What does this mean for the old style Jellycaster (with the nanoCosmos plugin) on StreetJelly?  It means the old Jellycaster will no longer work in Firefox.  We recommend that musicians migrate over to our WebRTC stereo version of the Jellycaster.  WebRTC is a non-plugin technology new for browsers.  Read more about WebRTC here.
Do you still want to use the old style Jellycaster?  That's ok, we understand that different computers work better with different technology.  And when you have one thing setup, it's a pain to switch over to something new.  That being said, the old style Jellycaster is still available in Safari and Microsoft's old IE "Internet Explorer" browser.  (Note, this is not the new MS Edge browser found in Windows 10.  That does not support npapi plugins, either.  The IE browser is installed on Windows 10, it's just not readily visible.  To launch IE, go to the Win10 search bar and type "IE".  Best to pin the icon to your desktop or menu so you can easily find it the next time.)
There is a TEMPORARY workaround in Firefox to still use the npapi plugins.  But this workaround will last you only about a month until v53 is launched on April 18th, 2017.  In v53, plugins will be turned off permanently (except Flash).  The fix involves messing with the Firefox config settings.  If you so desire, here are all the instructions:  http://winaero.com/blog/firefox-52-npapi-plugins-support-disabled/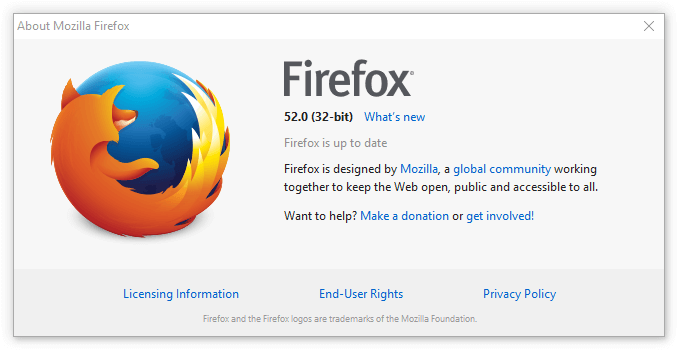 Don't hesitate to Contact Us if you need help.