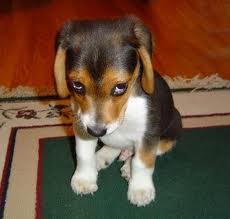 A few days ago, a musician and StreetJelly fan posted this testimonial on our Facebook page.
StreetJelly you are awesome and I LOVE you! ♥♥♥
Let me just say I have been a part of a few "upcoming" music things, and you are the first to be so incredibly supportive and active! I've got $16 in my tip jar and I can't wait to schedule more shows- so fans if you haven't signed up it's FREE and musicians you can get in on it too (also free), go listen to music from around the world online LIVE, no more youtube videos!

We're makin' history y'all!
– Amelia Y.
What a delight, and we are so humbled by Amelia's kind words.  Without getting all mushy, it should be known that our goal is to be in this adventure together, with all the artist and fans.  That's kind of the point of live music anyway – making a connection, face to face.
I've chatted with Amelia a few times, she is definitely a cool chick – and an awesome musician.  Don't forget get to add her, MeiaMusic, to your StreetJelly favorites and catch her next performance.  Let's fill up her tip jar some more!