There is an absolute psychology that belongs to musicians.  A specific need or desire that has caused them to spend years and hours learning to play. Yes, "I am going to be a rock star," is part of it. That is not the reason for most musicians. The idea after gigging out for twenty years of hitting the big pay off seems like a lottery ticket for most of them. So why would they practice into the night, and play for their friends every chance they get? They do it because they want you to listen.
That's where Street Jelly comes in; an author wants you to read their book, a painter wants you to get their art, and a musician wants an audience. It does not matter if it is three in the morning or nine o'clock in the evening they want a crowd.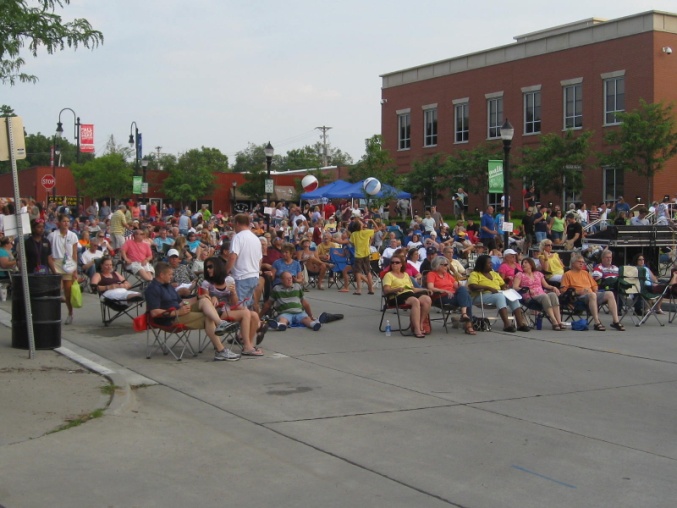 Street Jelly helps to fill that niche by allowing musicians and music lovers to enjoy the intimate setting of a private gig, without violating your privacy. It provides the listener a way to interact with the musician you could only get by standing next to a stage and allows the artist to play live. Musicians love to listen and critique other musicians usually by encouragement, and likewise like to better their skills accordingly with the input of unbiased peers.  However, they mostly want to play for you.
You cannot always have a stage unless you have a…
"Peanut butter and Street Jelly jam samich" – Clifton Printy.
"It's musically delicious." – Image and Family.